Companionship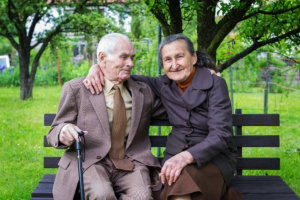 A companion for seniors and/or for individuals with disabilities can make life easier and less stressful. At A Homecare Service LLC, you can trust that our staff will assist you with all your activities of daily living. Our staff is experienced in all facets of in-home care. Almost like a spouse or a family member, we know what you are thinking and we know what needs to be done. Having performed these services for various other individuals who required in-home care, our staff requires little or no direction. However, your companion will be by your side to provide medical or non-medical home care services depending on your specific needs.
Our companionship services include:
Travel accompaniment to appointments
Shopping and errands
Assistance with correspondence
Prompting and reminders
Scrapbooking
Visiting friends
Safety and security
Accompaniment to events
Celebrating birthdays
Recording memoirs
If you find it difficult to get around or if you have been depending on a family member when doing certain activities, call us today at 847-800-7000 for a consultation.