Our Services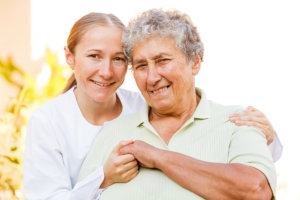 Our caregivers provide quality care in the comfort and privacy of your home. We will assess your needs and work with you to achieve optimum results. We are the bridge between your care team and family. We work with your care team, you and your family to create a plan of care that best meets your needs.
Our services encompass the following:
A Homecare Service LLC aims to assist you in any way we can. After all, we want you to feel that you are a valued member of our family. For more details on how you can take advantage of any of these services, you may call us at 847-800-7000.